Hiya Fellow Bush Lovers,
Just learned how to navigate? Want to practice your navigation skills or strengthen them?
Come and join us to practice your navigation out on the field in the Autumngaine competition @ Belanglo State Forest.
This competition is run by the NSW Rogaine Association.
https://nswrogaining.org/
No matter if you are a novice or experienced, we will team you up with a group of members of mixed experiences so that you can utilize your nav skills in a team environment.
Entry fees are $60 Full price to $40 Student/Concession.
Please state in your sign-up if you wish to do the 6 or 12-hour event or both.
The closing date for team entries is for this Sunday Midnight. Sign in by this Thursday night so I can work out team entries and transfer of monies. (Apologies for the late notice)
Note: Do not sign up for the actual event on the NSW Rogine Website. We will do this for you as a team registration.
Hope to see you there!
Photo from 2019 Step Up Rogaine event @ Yengo National Park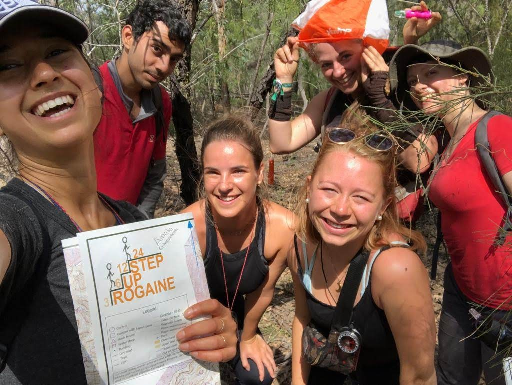 Bookings
Participants are closed for this activity.