G'day all,
Rogaining is the sport of cross country navigation; you have a limited time to collect as many controls on your map as possible. This event is incredibly accessible to all ability levels*.
You do not need to have experience, navigation training, or particularly high fitness levels to participate in this event. This is a great hands-on way to learn.
After the Gundabooka rogaine got rained out, I'm looking forward to a more casual event to shake the rust off my compass and gaiters.
An interesting feature of this rogaine is you do have the option of going solo for the 3hr option. I think it is more fun to go in pairs or teams, but if you're the Lone Wolf type, maybe this will convince you to give the sport a go.
In the sign-up info declare what length event you'd like to do and what sort of pacing or event experience you'd like — e.g. "I'm an absolute beginner and would like to walk slowly with a more experienced person in the 3 hr event" or "I'm signing up with my partner Ehren and we don't want anyone else with us" (that's not true and we don't bite).
The cost is:
Adult $60
Concession $50
From the event page:
"At this stage start times will be staggered, with starts between 8:30am and 10:00am. This may change, we are looking for a venue to facilitiate a mass start. Entries will be opened as soon as this is resolved.
This date was scheduled to be a "Surprise Event". The usual Lake Macquarie rogaine and the Surprise Event both had to be cancelled due to the risk of landslips in the Watagans. The industrious Newcastle team have developed this event to ensure that you all get your Lake Macquarie fix this year.
With the cancellation of the last two years – due to either covid or landslides, this is the long awaited 30th anniversary of the Lake Macquarie Rogaine. What better way to celebrate it than a meander around the Lake itself!
Ranging from the coast to the Lake, competitors will experience a range of habitat zones. From coastal beach, swamp forests to open eucalpytus and grassland ridges and even some remnant Watagan rainforest biota can be found.
For all the twitchers out there – there are birds birds and more birds.
This is a family friendly event, with shops, parks and cycleways."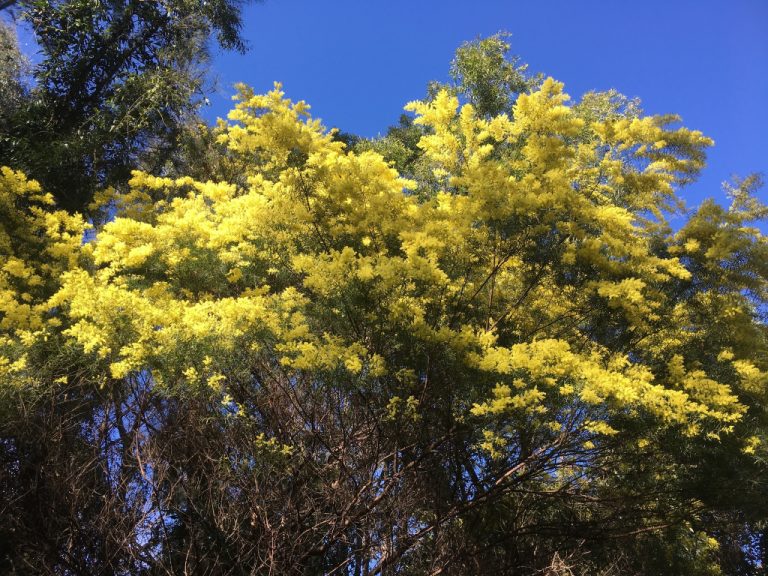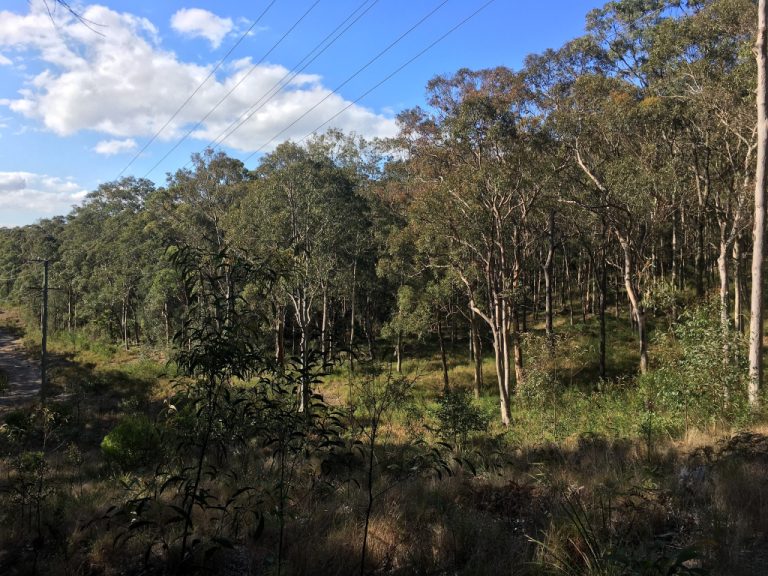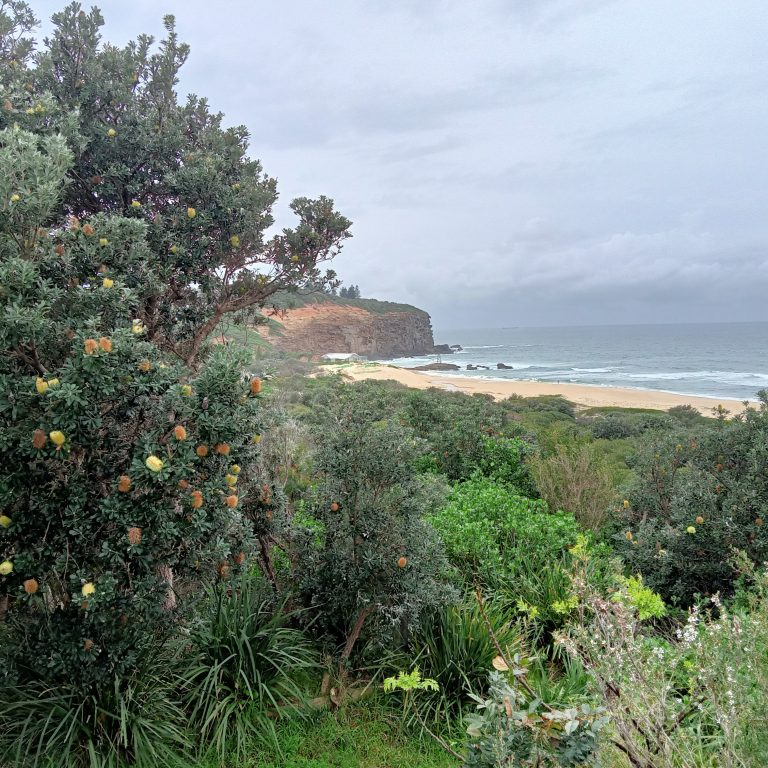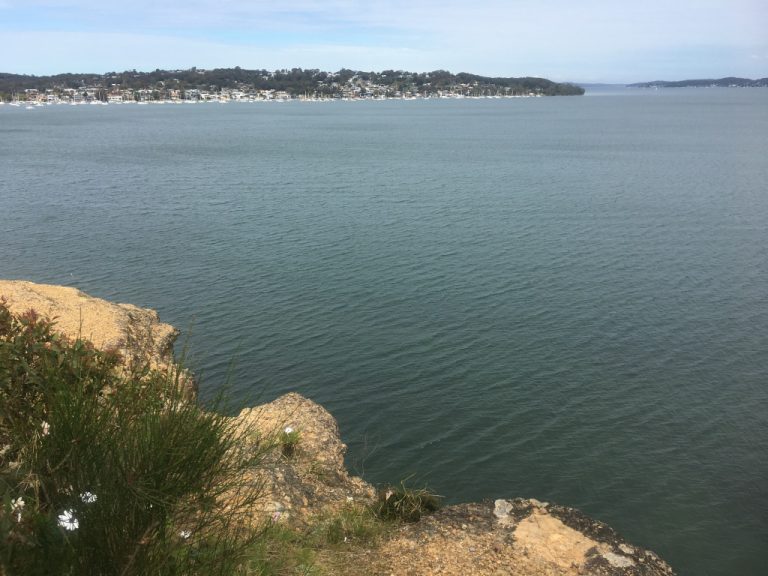 *Traditional rogaining might have you spending 24hours in a remote area, in varied and potentially challenging terrain and conditions.
Bookings
Participants are closed for this activity.