Hello all,
There is a huge appetite for upskilling in the club at the moment, which is amazing to see. It's often difficult to find weekends where we're not all off adventuring, and mine especially are divided between multiple groups. To encourage a culture of continued learning, we're trying to setup regular evenings where people can practice their rope work, check in with each other, and share knowledge.
In the future, they're likely to be on rotation, but in anticipation of Megafest and the end of the year, we're going to run a couple of informal rope rescue nights at 1st North Sydney Scout hall, after 1830.
We'll focus on practice, not theory. Unless you're already highly trained and going for Recognition of Prior Learning, these workshops will not substitute for a Perform Vertical Rescue course. Because of that, all participants are welcome, not just leaders. However, the expectation is you will have done prior preparation (i.e. "if you don't recognise these terms, Google it").
Current candidate skills:
Lower a stuck abseiler
Haul a stuck abseiler/seconder
Pass a knot
Escape belay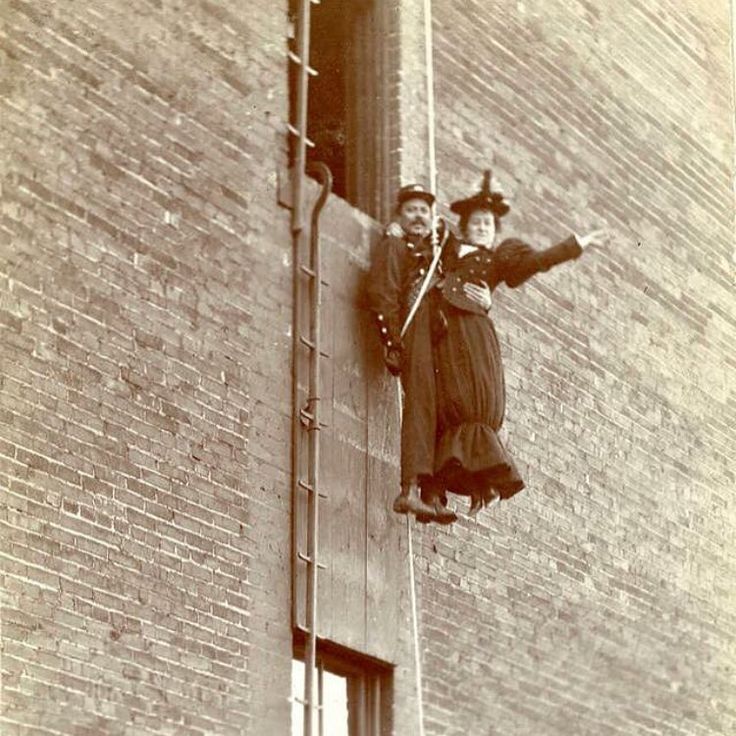 These were chosen based on the likelihood you'd have to use them. We'll set up stations for people to rotate between. Ideally bring your own gear, as that's what you're likely to use in anger, but we'll also have kit available.
When you sign up, please indicate if you'd like pizza, and if you have dietary restrictions.
See you at the end of your rope,
salomé and stu
Bookings